Did you know that Utah's 24th of July celebrations fall on the same day as Parent's Day? And being the family-oriented state that we are, here are three destinations in Utah to celebrate with the family.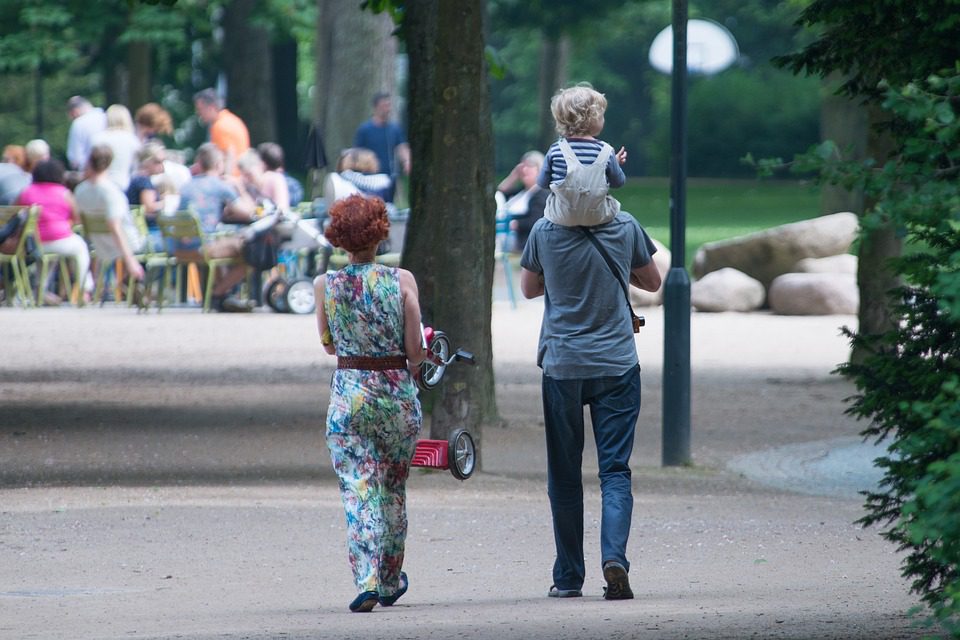 1. Visit Lagoon in Farmington, just off of I-15. With amusement rides for kids to teens and adults, the whole family can take in entertainment at Lagoon. You can even cool off at Lagoon-a-Beach with waterslides and a lazy river.
2. Visit Utah's Museum for Children. Here, families can enjoy a variety of exhibits that encourage children to interact within educational experiences.
3. Visit one of Utah's five National Parks for amazing experiences and beautiful views within Mother Nature's scenery.
Looking for more to do? See our post from Spring 2016 on the top 7 outdoor things to do in Utah.