Local Web Designers
We're from Utah, and proud of it. Let's create great things together.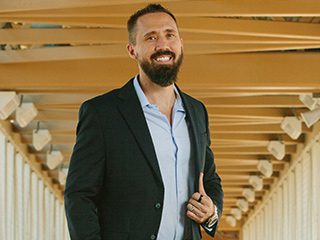 Damon Burton
President'ish Type Guy
Having been a Utah web designer since 1999 and successfully launched other internet marketing agencies, Damon is the driving force behind our operations.  He is not just a managing member of our Utah web design company but, he is proudly one of our designers himself.
Loves the challenge of being an entrepreneur
Married for 13 years
Father of three
Favorite Quote: "Matt Daaaaamon"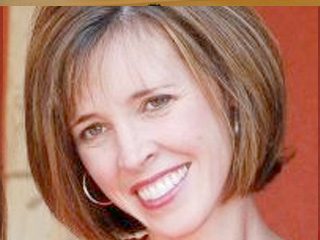 Stacy DeLange
Stacy DeLange graduated summa cum laude from Arizona State University. She worked as a television news reporter for KPHO-TV in Phoenix. After starting a family, she worked part time as a public relations director for The Reading Clinic (a dyslexia treatment center) in Arizona. She went on to manage public relations for AllergyEasy, an allergy care program with over 200 affiliated physicians in 30 states. (AllergyEasy has been a Utah Sites customer for nearly 10 years).
Stacy is married to an officer in the United States Air Force and currently resides in San Antonio (their 13th duty station in 23 years of marriage). She has four children, including a 19-year-old son (sophomore at the U.S. Air Force Academy) and two daughters and a son still at home (ages 17, 13, and 11). She enjoys running, cooking, and writing poetry.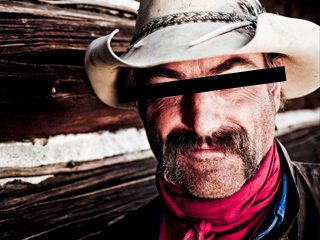 Marco
Lead Designer
He's like the musician Prince, Marco only has one name.  He's our go-to guy when it comes to initial website mockups.  He's the guy that takes our team's pencil scribbles and converts them into Photoshop masterpieces that get sent to our awesome clients for approval.
A man of mystery
(we got nothing – see the first bullet point)