Local Web Designers
We're from Utah, and proud of it. Let's create great things together.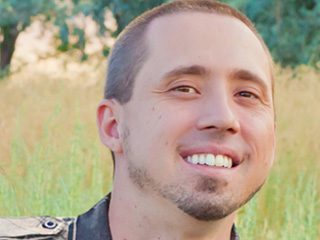 Damon Burton
President'ish Type Guy
Having been a Utah web designer since 1999 and successfully launched other internet marketing agencies, Damon is the driving force behind our operations. He is not just a managing member of our Utah web design company but, he is proudly one of our designers himself.
Loves the challenge of being an entrepreneur
Married to the perfect woman
Father to a kid with an IQ of 492(wait, does the IQ scale even go that high?)
Not a fan of StarTrek
Has a head of luscious locks
Favorite Quote: "Matt Daaaaamon"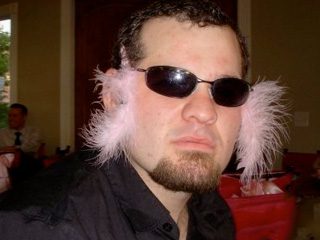 Kyle Detro
Operations Lead
Without Kyle, Utah Sites would probably not have internet in the office, our computers would burn up in flames, and our coffee maker wouldn't make coffee. He's our tech guy.
Self-proclaimed nerd
Father to amazing boy who taught him more about life than any StarTrek episode (and he's seen them all)
Still convincing his dad he has a real job
Deathly afraid of heights
Misses his full head of hair
Favorite Quote: "Your fear of looking stupid is holding you back."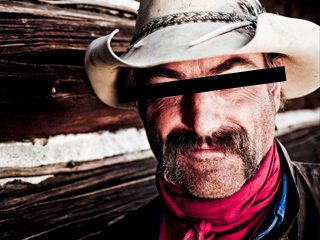 Marco
Lead Designer
He's like the musician Prince, Marco only has one name. He's our go-to guy when it comes to initial website mockups. He's the guy that takes our team's pencil scribbles and converts them into Photoshop masterpieces that get sent to our awesome clients for approval.
A man of mystery
(we got nothing – see the first bullet point)