I bet the band's never heard that one before.
Davis Arts promoted a great show yesterday, down the street from our Utah web design office, at the Kenley Ampitheater.  The night's artist was KANSAS (Dust in the Wind, Carry on my Wayward Son).
Sorry for the blurry phone pics.  Hey!  We're web designers, not photographers.
Utah Sites is proud to sponsor local arts events like this.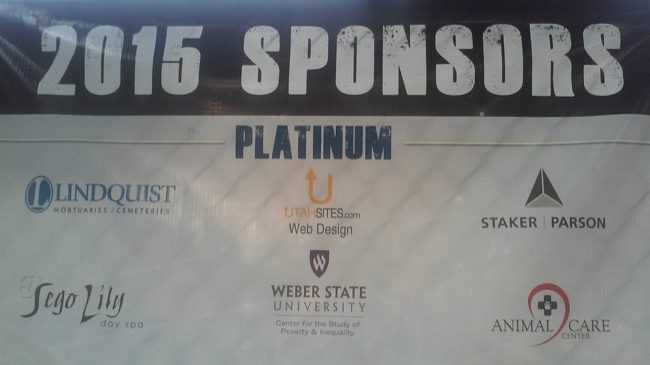 We love seeing the local community come out to sponsor local events.