Woot! It's time for Layton Liberty Days 2013. And, guess what? We'll be out there with a booth passing out freebies! Want some free stuff? Come say "hi" at our booth on Thursday, July 4th.
You may be asking yourself, "what will they be passing out?" You'll just have to come to find out. Ok, you twisted our arms. We'll tell you. But, before we do, we have a question. What's one of the best parts about going to Layton Liberty Days each year? Layton City fireworks! When do fireworks occur? At night, in the dark. What's awesome in the dark? Glowing stuff!!! We'll be passing out free mini-frisbee's that glow.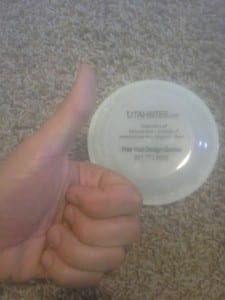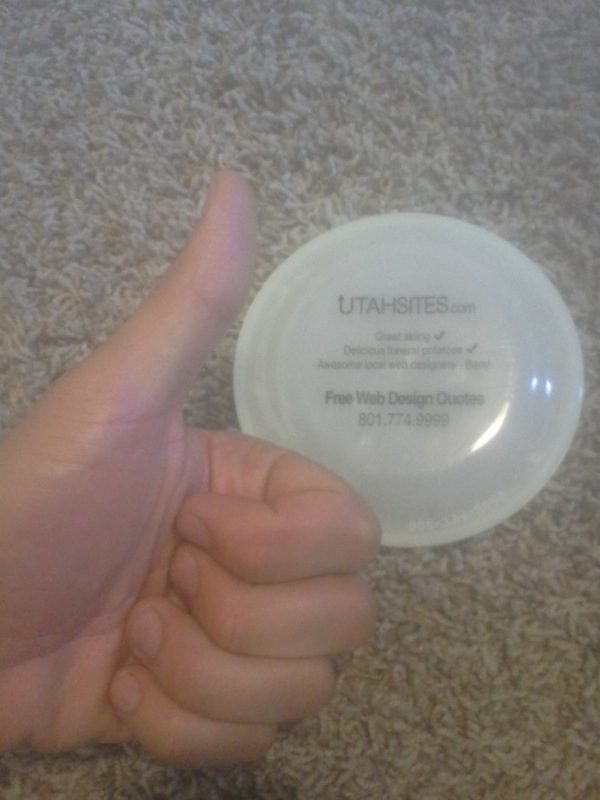 Don't let their small size fool you. It's not the size of the disc, it's the notion of the frisbee's motion… er, something like that. No, really though. These things can fly. Anyyyyyway…
Stop by our UtahSites.com booth, learn about getting a website in a week, and get free goodies.