According to Adobe Analytics, 2018 holiday e-commerce sales generated $126 billion—up more than 16 percent from the previous year. Online holiday sales just keep climbing. If you want to get in on the action, you may need to adjust your
web design
to appeal to holiday shoppers—if you haven't already. We asked experts to share web design ideas for maximizing profits during the holidays. Here's what they had to say: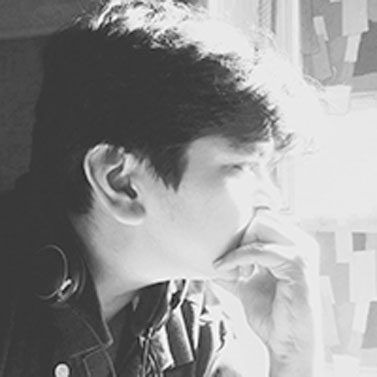 Nathan Sebastian
Nathan Sebastian is a Content Writing Expert with GoodFirms, a Washington DC-based B2B research and review platform to help businesses find the best agencies, software, or consultants that tackle business challenges.
The journey of evolving web designs on e-commerce websites is as exciting as the journey of the businesses themselves. With consumers looking for more and more ease of access, it has become essential that the design of a webpage is not only appealing but also imparts smoothness in browsing through the site.
Let's review some of the design methods that trend during online holiday sales:
Color Schemes: Though seeming like a mundane approach, color schemes take a website a long way. Certain brands incorporate colors of their brand logo into the page layout, and users still recognize the brand with the logo absent. Including colors that are directly associated with a [holiday] can also have a positive effect.
Call-to-Action Buttons: Bold Call-to-Action buttons do well in enticing the customer. Simple action suggestions like 'Shop Now,' 'Get Started,' 'Sign Me Up,' [mobilize] customers.
Carousels: Online users are less inclined to scroll through a page or click often. Carousels let designers use a limited space to provide more information to the customer. Merely hovering or sliding through radio buttons gives you different info in the same space.
Timed Promotions: Limited-period offers presented with a countdown create a sense of urgency in customers and develop an urge to purchase before the deadline.
White Space: One of the most trending design elements is the white space. The minimalism that a white space offers has a massive impact on the layout of a page and helps customers focus on the holiday offers and actions on the page.
There are many ways you can set up your business or eCommerce store [for holiday sales]. Following are the tips and points that every business should consider before the holidays:
Make sure your website or business is made for the holiday season by adding design elements to your eCommerce site.
There should be a clear CTA (call to action) button visible for the viewers to see what is on sale. Make it colour-friendly and visible to everyone.
If your audience is coming from social media, then you should show them social-friendly posts on your social media.
Make sure you have SEO done [in advance of] the holiday season. [Holiday-themed] keywords help you on search engines and make your website visible.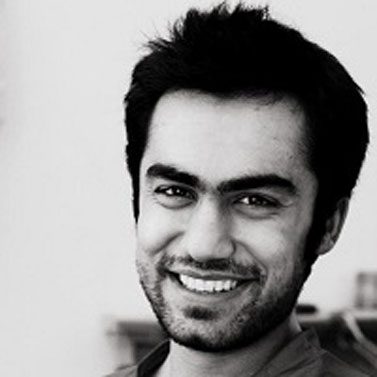 Adeel Shabir
Adeel Shabir is a Content Marketing Executive at GigWorker – a media outlet focused on the gig economy.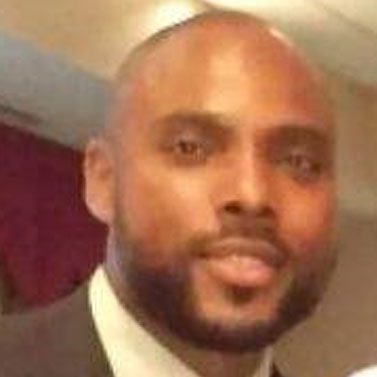 Bryan Osima
CEO, Uvietech Software Solutions Inc.
Bryan Osima is a software engineer and CEO of Uvietech Software Solutions Inc., an NYC-based company that helps businesses grow and succeed with technology.
Create specific holiday themed landing pages.
These landing pages can be used to highlight any promotions and sales you have that are specifically targeted for the holiday or celebration period. Make sure to employ clear calls-to-action that spell out the discounts or bargains you're offering, and make them time-sensitive so visitors get the sense of urgency that the deals will not last forever.
Switch up the theme of your site.
If you have a design infrastructure that is flexible enough to allow you to change your underlying presentation interface – themes, colors, etc, – do so during the holidays and incorporate colors and textures that are associated with the festivities.
These subtle touches will keep visitors to your site in the festive mood and encourage sales—especially if you offer enticing sales and discounts.
Color psychology says the color red is great for catching the attention of people and creating a sense of urgency. That makes it suitable for use in any marketing material that involves sales. Now imagine red on websites pushing a holiday sale. Not only does it create a sense of urgency, but it's also in keeping with the season since red is a traditional holiday color. Big headlines also complement the color red, especially when those headlines are screaming huge discounts.
You might also want to put up more video content this holiday season. Video content is increasingly becoming more popular. A video about families getting together during Christmas, for instance, is sure to give people that warm, fuzzy feeling that typically comes with the season.
Of course, lots of people are going to use their mobile devices to shop for gifts for loved ones. That means your website must have a responsive design to help it display perfectly, not only on desktop computers but smartphones and tablets as well. Without responsive web design, you will most certainly miss out on a massive chunk of holiday shoppers.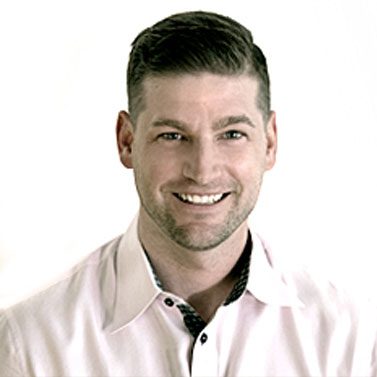 Shawn Byrne
Shawn Byrne is the founder and CEO of My Biz Niche, an Arizona-based digital marketing company that has achieved superior results for their clients. Before MBN, Shawn worked for Venture Capitalists where he built a private portfolio of e-commerce and informational websites that generate revenue through various digital marketing strategies.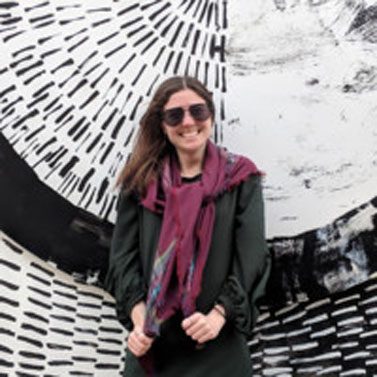 Audrey Strasenburgh
Audrey Strasenburgh is an SEO enthusiast and Google guru with the unending goal to bring her websites to the top of the SERPs.
There are a lot of web design tricks to implement to maximize holiday sales on your site. One of the most popular ways is with a coupon banner that spans the length of your website. The banner can either be placed on the top or bottom of the screen; you can place it on every page or just on your homepage. Try experimenting with dollar discounts and percentage discounts a month before the holiday season ramps up to determine which is more successful.
Another popular web design trend is to have a sliding hero image on your homepage with a large call to action. The images should showcase your holiday products, and the CTA should link to your holiday category.
A less popular but still successful web design trend to boost holiday sales would be to edit your main navigation menu to include a link to your holiday category. This way, users are more likely to click on the link from another page.
This is a crowdsourced article. Contributors' statements do not necessarily reflect the opinion of this website, other people, businesses, or other contributors.