Keeping users on your website is the key to conversion. It normally takes visitors just a fraction of a second to form an opinion about your company. Your site's design is a critical part of that first impression and can heavily influence a customer's ultimate decision to stay or move on.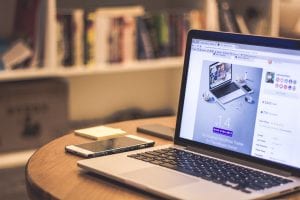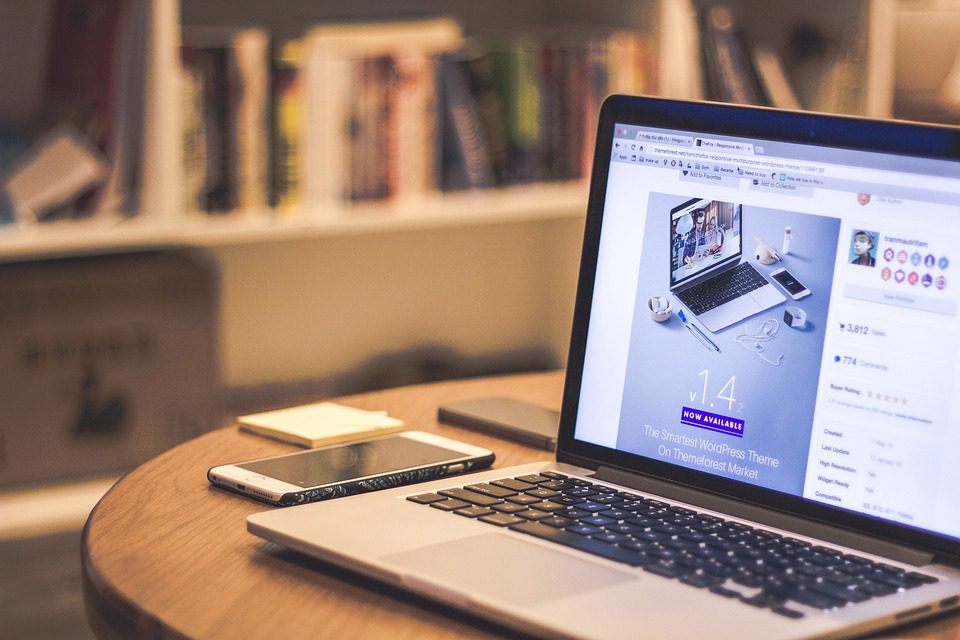 As you design a new site or review your current one, avoid these mistakes that can drive customers away instead of encouraging them to stay on your page:
Sliders – You want your target audience to focus on your main value proposition. Users come to your page looking for pertinent information and want to find it quickly. Sliders often serve as hindrances and distractions because few viewers have the patience to sit idly by and view rotating images instead of getting to the main point. Sliders also slow down your website's loading time—particularly when they are viewed on mobile devices.
Snarky Pop-ups – Pop-ups are acceptable as long as they do not subvert your marketing efforts. Good pop-ups allow users to opt out. When pop-ups become aggressive and make users feel bad for not taking certain actions, they tend to work against the website. Some pop-ups contain snarky remarks such as, "No thanks, I don't mind missing out on the offer." Comments like this foster a negative feeling among users.
Auto-play videos – Give your viewers an option to watch your video, but don't force the issue. Users do not want to be surprised by a video that automatically plays once they open your page. They may be turned off by the noise and unsolicited video.
Separate mobile sites – Google gives better rankings to responsive websites, which can be viewed both on mobile devices and on desktops. Google could penalize you for duplicate content, however, if you make a mobile-only version of a website and another for desktops. Users expect the same functionality no matter how they are viewing your site.
Skeuomorphism – This is a functional design technique in which a design object mimics its real world counterpart. For example, a trash icon becomes a receptacle for old files. Skeuomorphism served a strong purpose years ago when people were still adjusting to the digital era, but today it can be considered insulting to those who are already steeped in all things tech.
Always put yourself in the shoes of the website visitor when you are designing your website. Some trends are worth incorporating, but avoid those that cut undercut the function of your site.