Hey, hey! Guess who is getting a new office? Us! After years of web design in Davis County, we're proud to be staying in Davis County. We've proudly leased space in this awesome area for years and decided to make an investment towards our continued growth and purchase our own office space.
Where will we be leaving Clearfield for? Layton! We will be right on Gentile St and Wasatch Drive, in the Layton Parkway Plaza. Some of you might now our professional building as the "old white church" on Lancer Lane.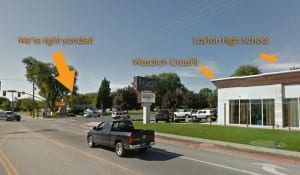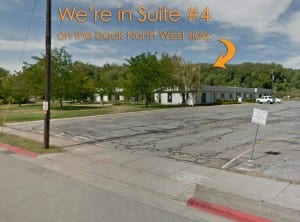 We love designing for Utah businesses and people and plan on being here for a while. Look forward to some fun (and messy) pics of the upcoming remodel.