Today, websites have become platforms to represent brands. Having a website has become a requirement for entrepreneurs' success. However, as with many other industries, you get what you pay for. Building an "okay" website will bring you "okay" results. Instead, build a website that works as a platform for your success. This tax refund season, invest in a new or upgraded website that pays you back. An efficient website is your 24/7 salesman.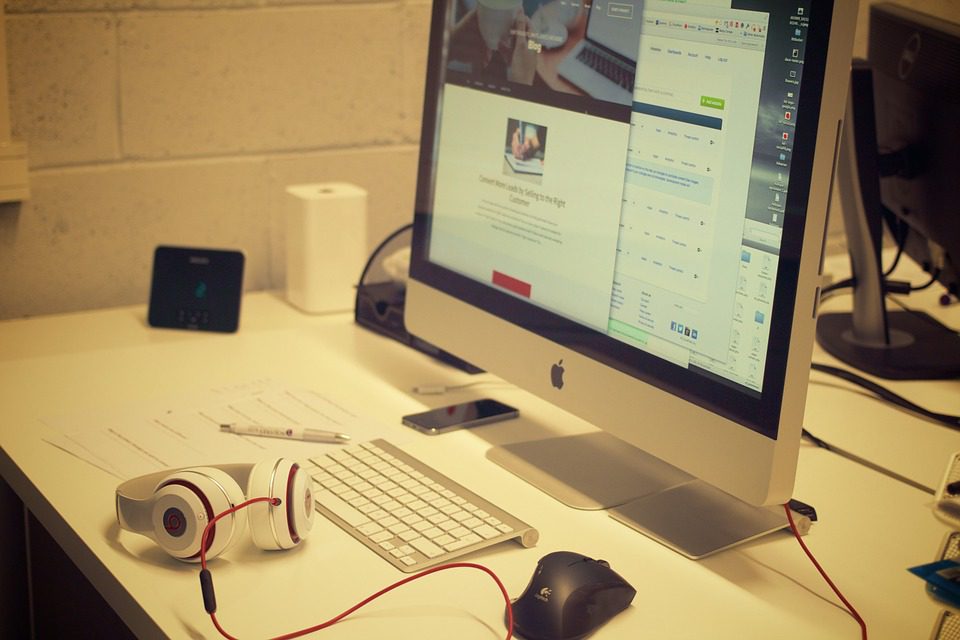 Having an Okay Website is not Okay
Yes, you need a website. But that doesn't mean any website will do. You want a website that is effective, fast, engaging, searchable to search engines, mobile-friendly, and user-friendly.
You are unique and your website should be too. Your website should actualize your uniqueness and your remarkable idea. Remember, this is not a question of who you are or what your brand can do. It's your website's ability to convey the quality of what you do to those that are newly exposed to what you offer.
Utah Sites Web Designers Can Make Your Website Standout
When you're ready for a fast, unique website, you're ready for Utah Sites. All of our web designs are mobile friendly, and our years of experience allow us to offer designs more affordably than other web design companies. Here are some other advantages of getting a website designed with Utah Sites.
• Customizable – Even after your new website is launched, it remains flexible for you to further update and administrate on your own. We don't nickel and dime you. In fact, we show you how to use your website's backend so that you can maintain your website on your own for years to come.
• Cost Effective – Although we think out-of-the-box, we use proven design practices and efficient marketing tactics to bring you cost-effective results.
• Search Engine Friendly – We have a full in-house SEO team and we make the most of it. Your new website can include on-page optimization to help you hit the ground running for maximum exposure online.
In an industry where everyone's competing for first place, a basic website just doesn't cut it anymore. Invest your tax refund into your own business growth and equip your website with everything it needs to stand out. Join the many satisfied entrepreneurs and businesses that have chosen Utah Sites for their web design needs.