Profit margins in the web design industry depend on a number of factors. Some designers have a steady flow of work and live very comfortably; others barely eke out a living. We asked industry experts to share their insights about the profitability of web design companies and the variables that affect the numbers.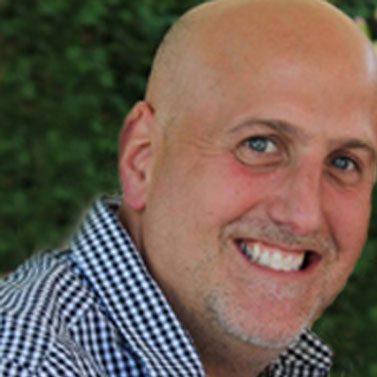 Harris Brown
Founder of HFB Advertising, a company that provides custom advertising design services, web design, graphic design, and digital marketing.
Depends on experience and location
This varies depending on how many services [are needed], experience level of the designers and where they are located in the world.
If you are a web design company that just opened its door, you may charge a little less than a more seasoned company. It depends on how many employees, hourly rate, billable hours, office rent or reselling services.
There are a lot of ifs and buts, but in reality, anyone can charge what they want if the client wants to pay that rate. There is no set rate but it can be from $75 – $450 per hour from a freelancer or even higher with some agencies in the NYC area.
Depends on your willingness
The ability to make a living in website development comes down to your willingness to provide not only the expertise, but the availability and communication customers require to succeed.
In the early years of running a one-person website development company, it wasn't uncommon to see gross revenue fluctuate between $40,000 and $60,000/year, depending on the number and quality of website projects taken on. As the customer base and service offerings grew, so did the expenses as they related to staffing and office space. For this reason, it was difficult to see an improvement in the owner's draw from the business, even after revenues reached $200,000 to $300,000/year. This was because money needed to be reinvested in the business to continue the growth trajectory.
As a website development business matures to the point of having stable customer growth and tenured staff, it becomes possible to draw larger amounts from the business. The management team at WebCitz has helped build the company to a 10+ member team with revenues exceeding $1,500,000/year, owner salaries exceeding $100,000/year and staff salaries exceeding that of comparable positions with local competitors.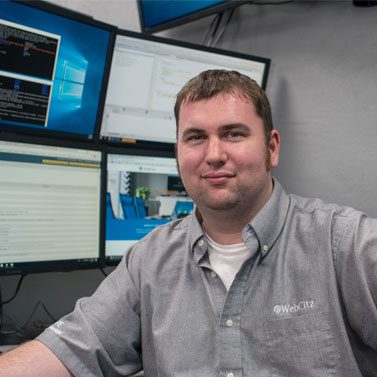 David Wurst
Owner of WebCitz, LLC, a USA-based and staffed website development and marketing agency with more than 15 years of industry experience.
Low-end vs High-end
Low-end web design companies tend to make $500 or so per project, so if they have five customers a month, they're making $2,500/month, which is not quite enough to support even one person fully. High-end companies can charge $10,000 or more per project, so even one customer per month can support a single person full-time.
Like asking how much a house costs
Asking how much web design companies make is like asking how much a house costs. The rate depends on so many factors, including location, experience, quality, marketing, contract type and much more. Typically, an established web design company will shoot for a 50% margin after accounting for materials, salaries and contractors.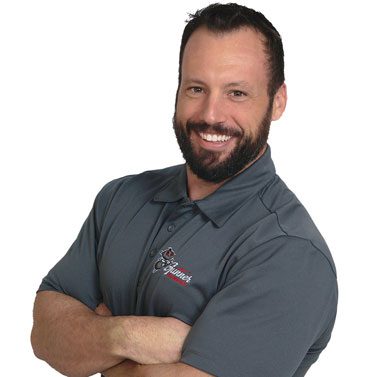 Cody Swann
CEO of Gunner Technology – a software development firm that builds JavaScript solutions on AWS for the public and private sectors as well as entrepreneurs.
Devin Beverage
Devin is founder & growth strategist at DevBev Co. Digital Marketing Agency. DevBev Co. started with Devin's freelance web design and SEO consulting. Demand grew so quickly that adding more people was mandatory, and today DevBev Co. provides a full range of digital marketing services, as well as web design.
Depends on scope and timeline
Our website designs typically cost as low as $3,000 to as much as $15,000 or more for projects requiring more complex development. The most important factors for project cost are the scope, timeline for delivery, and especially how much custom code is needed – because good developers are expensive.
This is a crowdsourced article. Contributors' statements do not necessarily reflect the opinion of this website, other people, businesses, or other contributors.