Springtime is just around the corner. And we're extremely excited. Yes, web designers can be outdoor geeks, too. If you're like us, or perhaps, just planning to make this season more adventurous, fun, and memorable, then come along. Pack your bottled water and sunscreen. An exciting outdoor escapade awaits.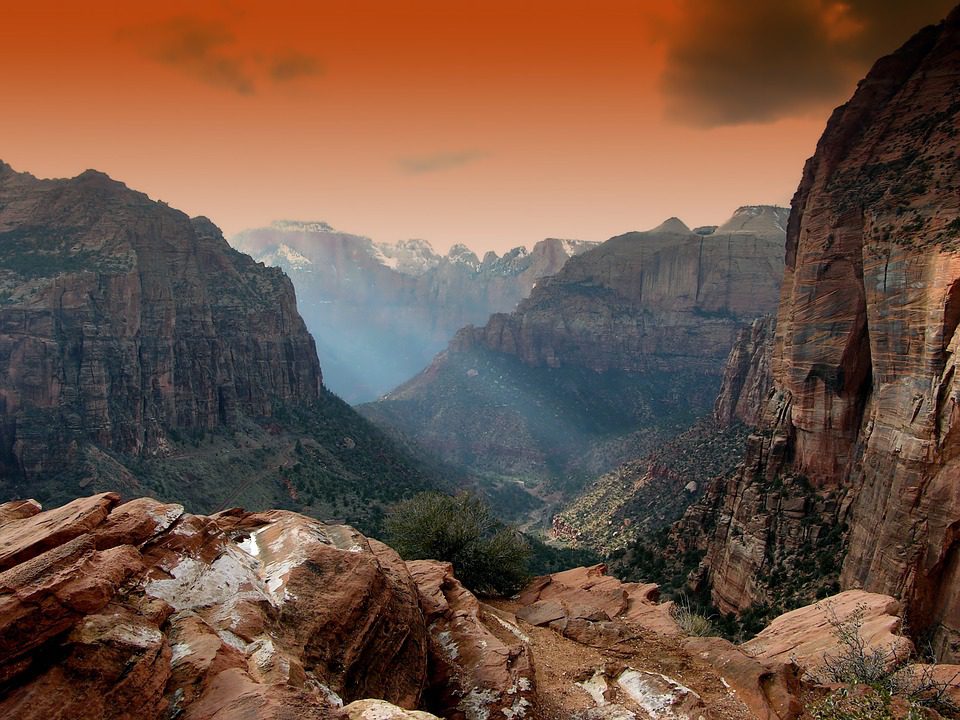 Hiking
Love hiking? Immerse in the rustic view of beautiful arches and mountains of Arches National Park. Bring the family. Bring the cam. And pack a hike's worth of food and water.
For impressive scenery, stroll along Fiery Furnace, Balanced Rock, Devil's Garden, Delicate Arch, Double Arch, Park Avenue, Broken Arch and Sandstone Arch. Also, don't forget Bryce Canyon – an endless view of rock pillars that glow under the sun.
Rock Climbing
Test your rock climbing skills in Utah's adventurous rock-formed mountains and the vast walls of canyons. Some renowned spots to visit are White Rocks, Wasatch Range, Flaming Gorge, Burr Trail, Joe's Valley, and San Rafael Swell. You can even get in some indoor training with several indoor climbing gyms across the Wasatch Front.
Biking
Our state of Utah houses some of the country's most unparalleled bike trails. All you need is to mention one place – Moab. Moab can satisfy beginners who just want to have fun biking, enjoying the breathtaking canyons and arches, or professionals who want rugged challenges, too. Other biking hot spots to visit are Capitol Reef, White Rim, Brian Head, and St. George.
Fishing
I love to fish together with my son. Tranquil, yet fun. Our state houses some of the best fishing holes in the country. Some local favorites include Utah Lake, Fremont River, Sunset Pond, Soldier Creek Reservoir, Provo River, and Currant Creek.
Camping
Who doesn't love camping? It's a great way to have quality family time and reconnect with nature. Pack your tents and race to Deer Creek State Park, Rock Creek, South Fork, Willard Bay, Flaming Gorge, and East Valley.