By now, it's clear that having a responsive site design ("mobile friendly website") is increasing in importance. Having a mobile friendly website makes your site more accessible for visitors, can increase website rankings on Google for mobile searchers, and increase your conversions to boost sales. The later benefit is what I want to talk about in today's post.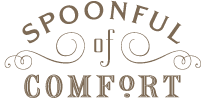 SpoonfulOfComfort.com has long been a web design customer of ours. We've had the pleasure of working with them on website optimization and most recently on converting their entire site to a responsive, mobile friendly design. As a result of their latest responsive website re-design, conversions are up an average of 51% and as much as 658% in some channels.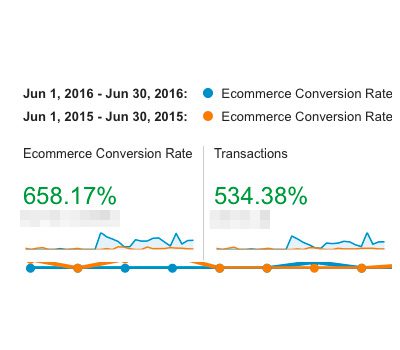 Below are some of the before and after improvements that we made to the website design.
Save
Save
Save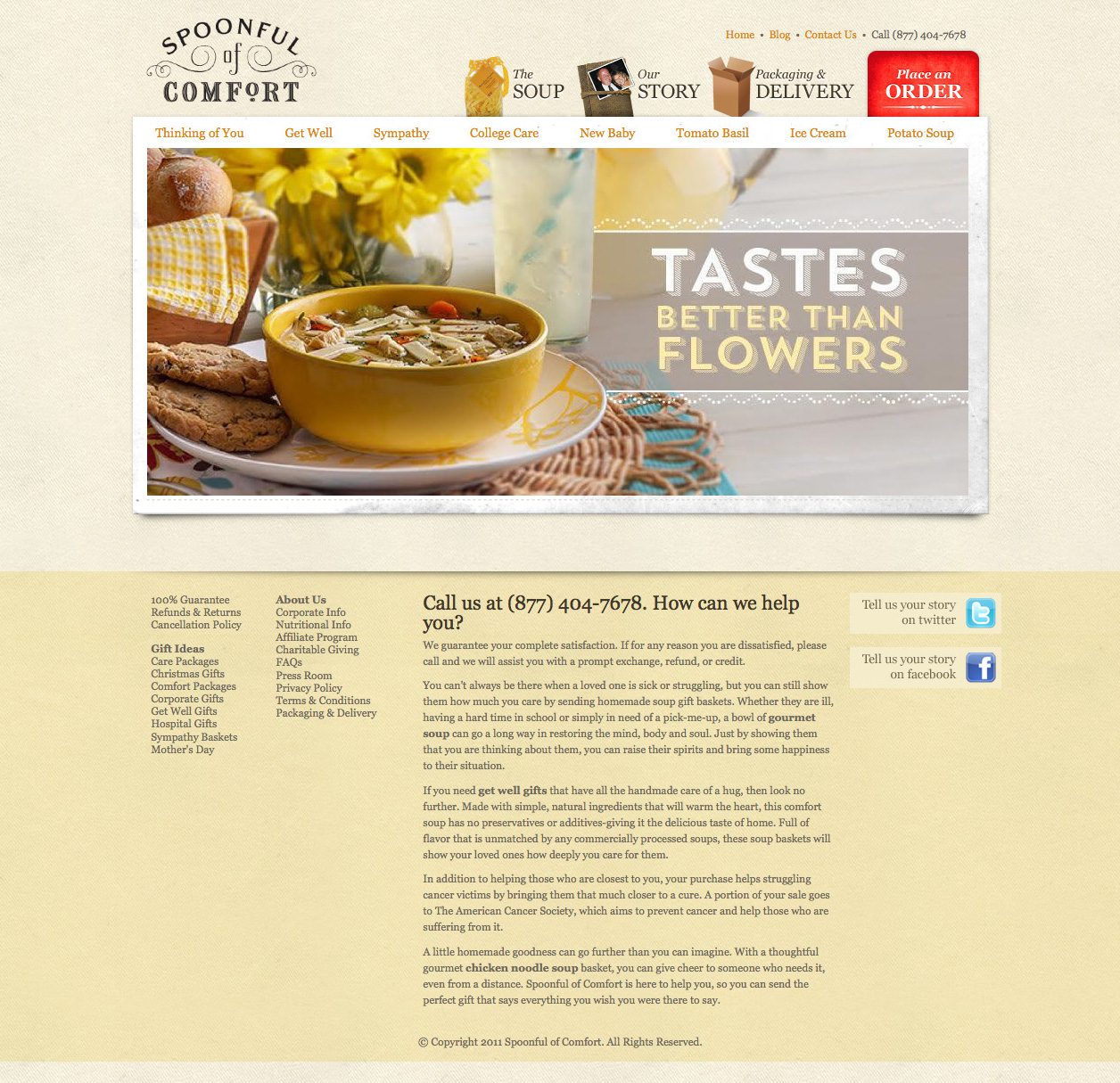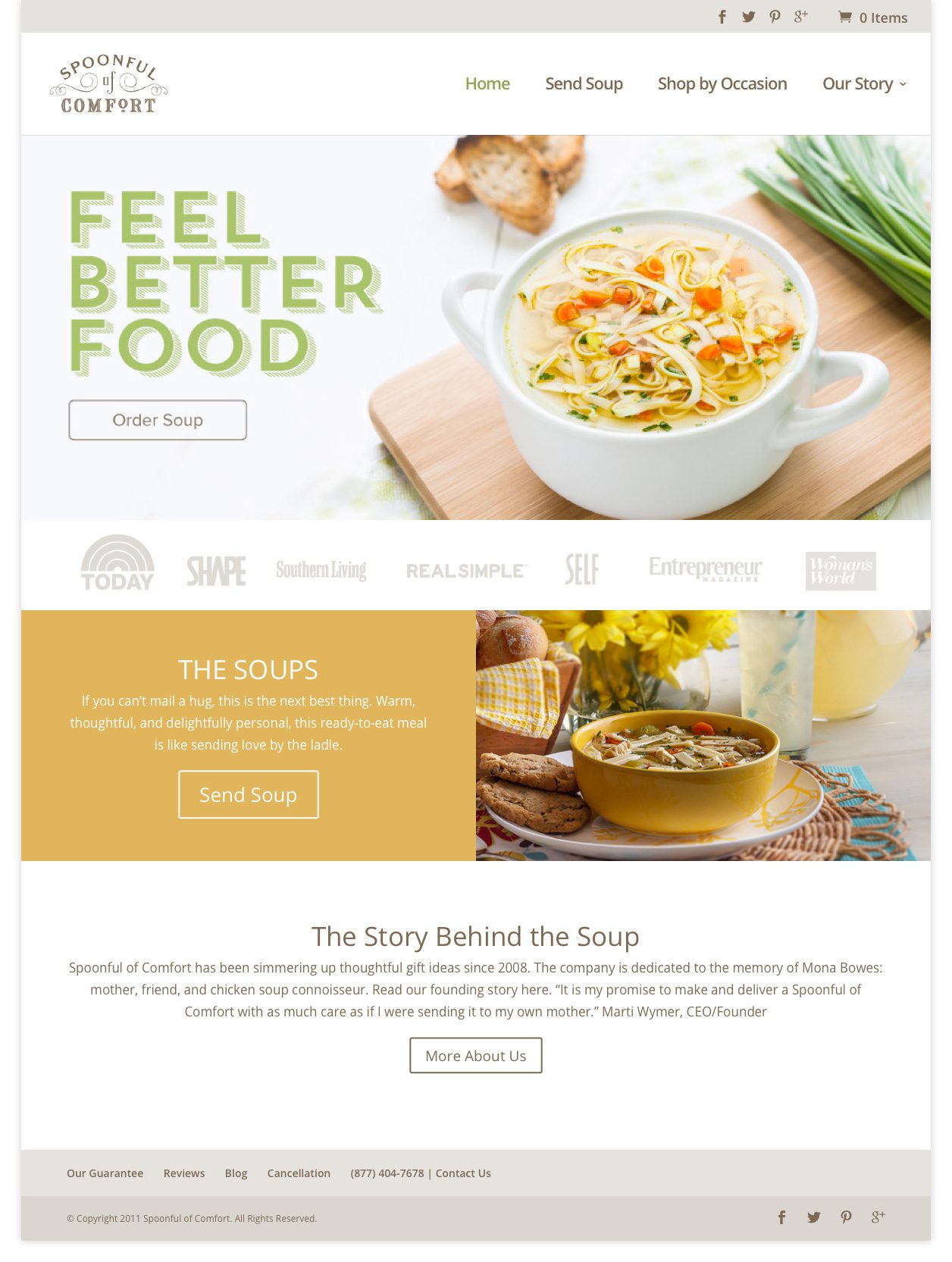 You can see that the home page offers a much cleaner design.
greater white space
improved call to action
improved credibility branding with news logos
condensed menu for easier navigation
The same applies to the product pages of their two main sku's, soup and ice cream, as seen below.
Soup product page design before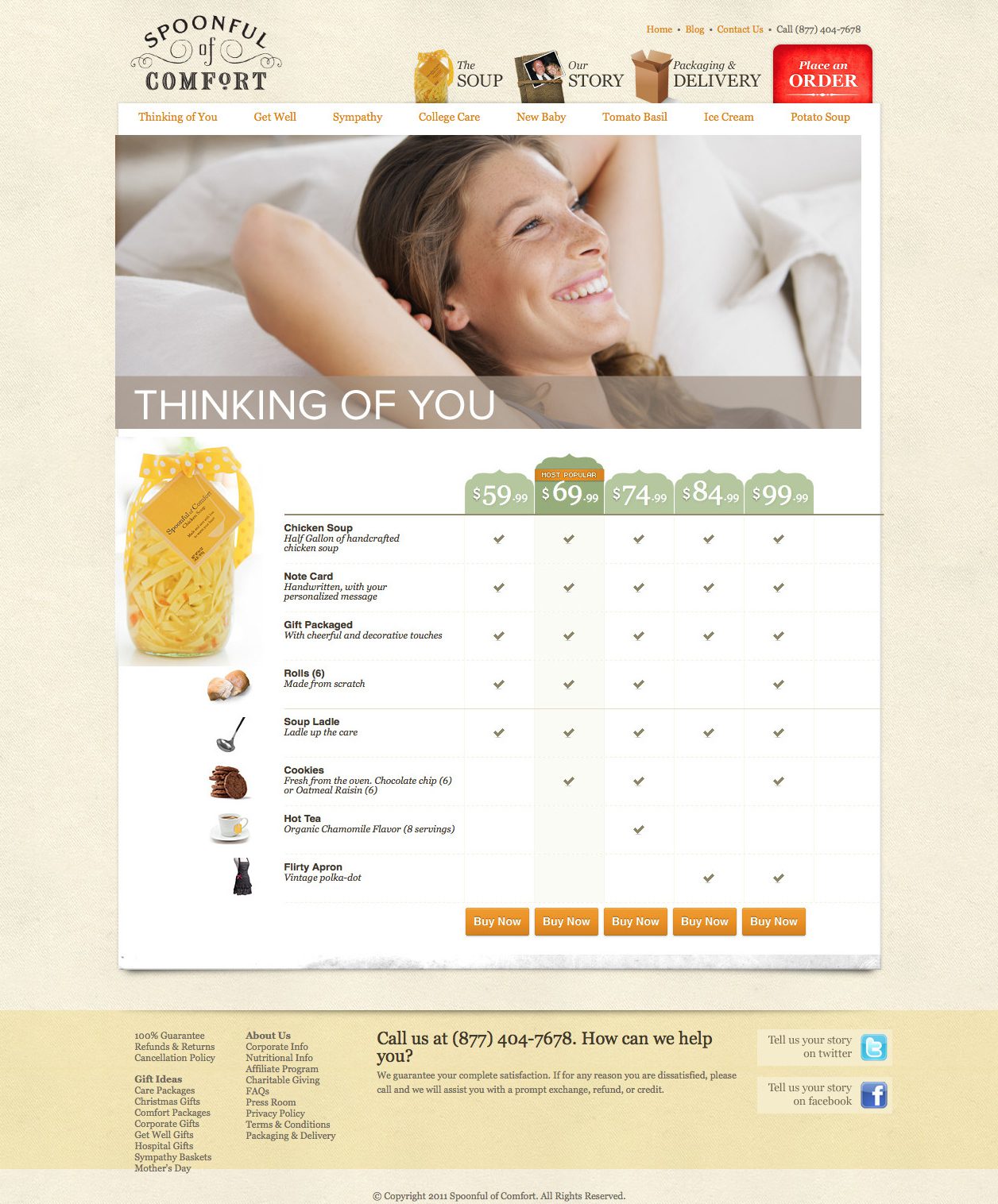 Soup product page design after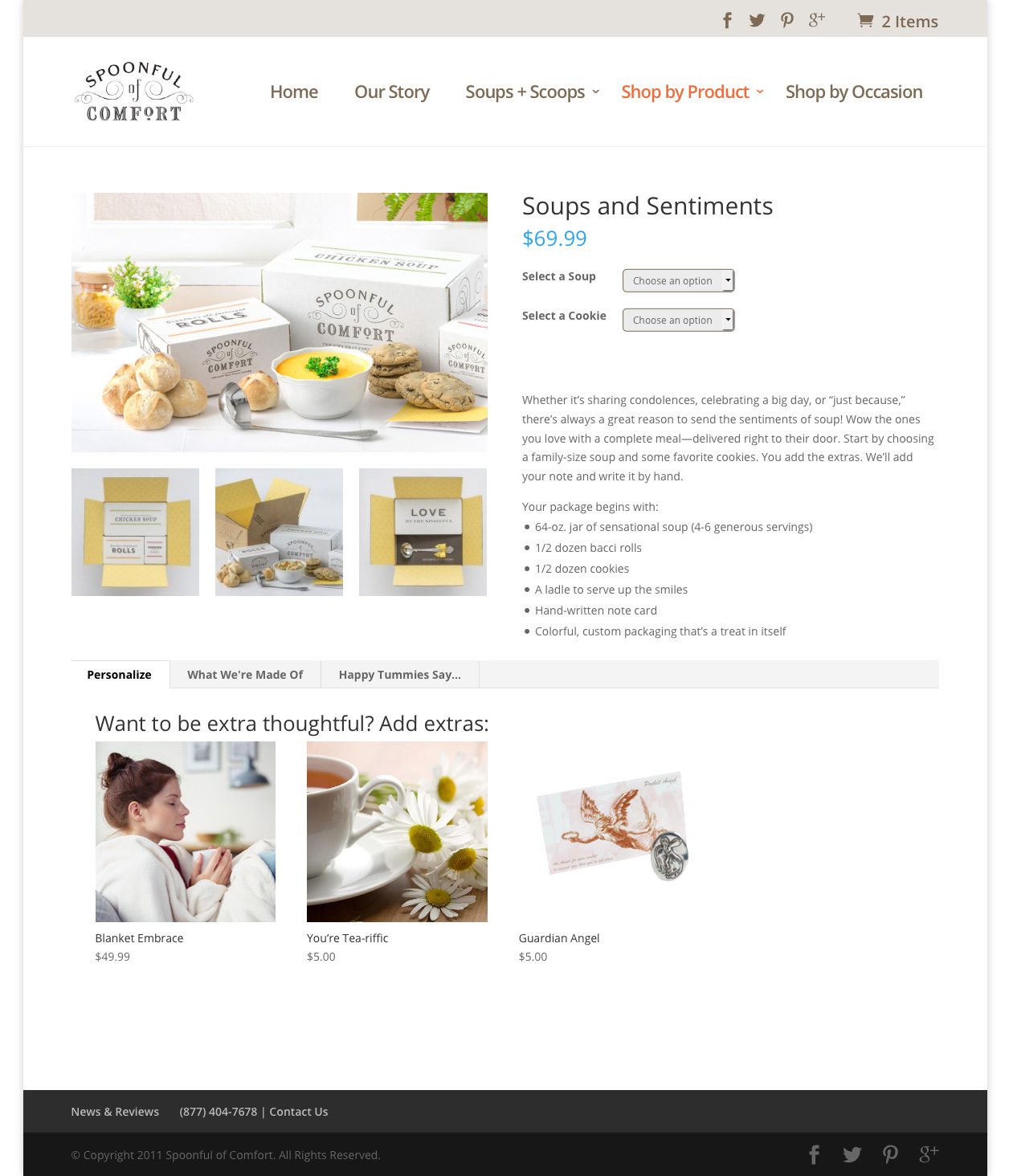 Ice cream product page design before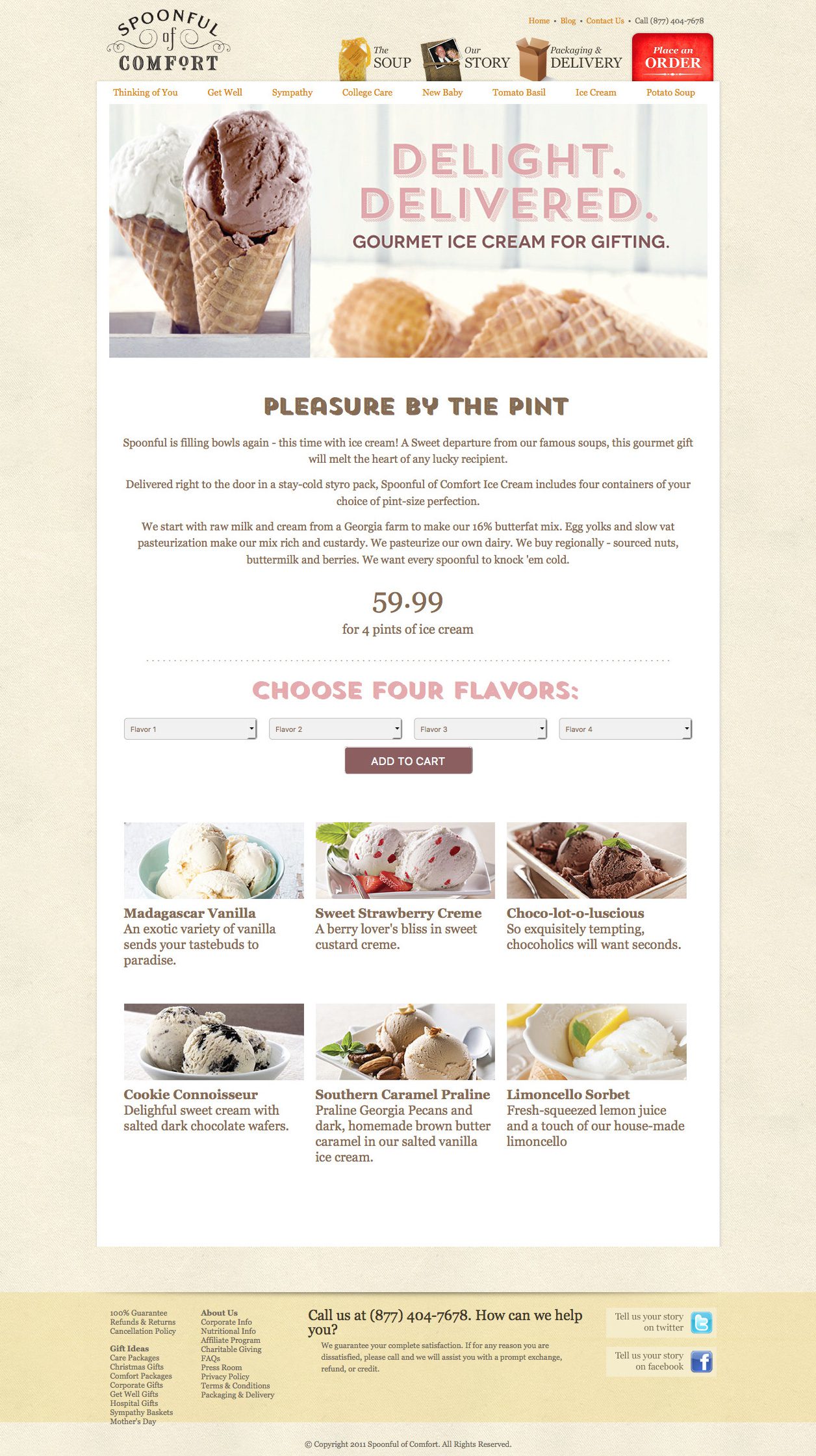 Ice cream product page design after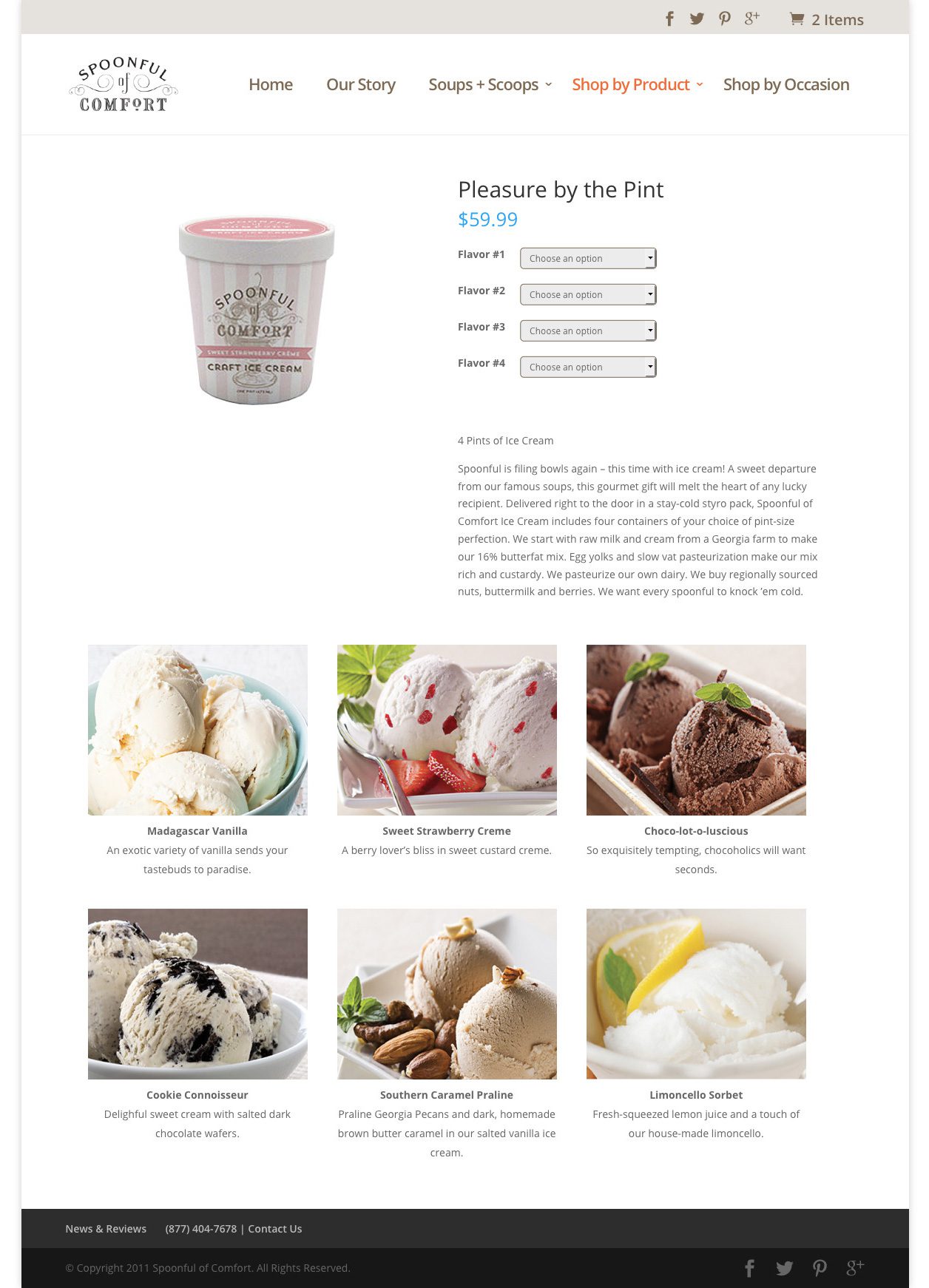 "Paralysis by analysis" is eliminated by arranging all buying options to the right area. All decisions are now in one place, easier to understand and digest, and easier to act on, which leads to an increase in conversions.
Mobile friendly website design before and afters.
As with most industries, Spoonful of Comfort's audience consisted largely of mobile visitors. The previous website was not mobile friendly. Not at all. See before and afters below.
Home page design before – not mobile friendly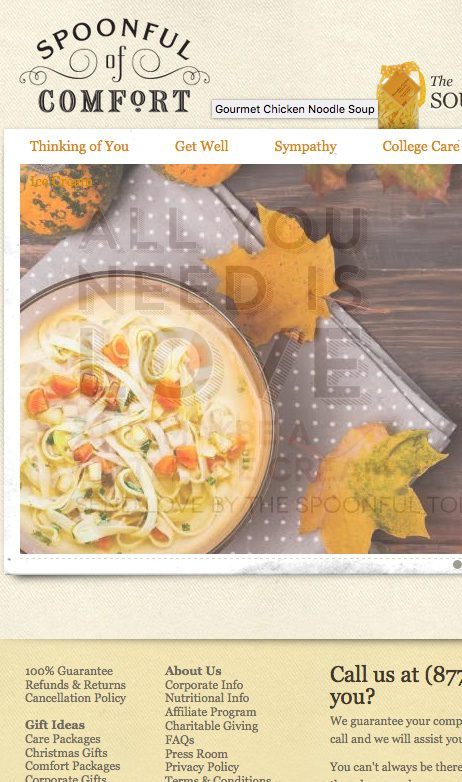 Home page design after – mobile friendly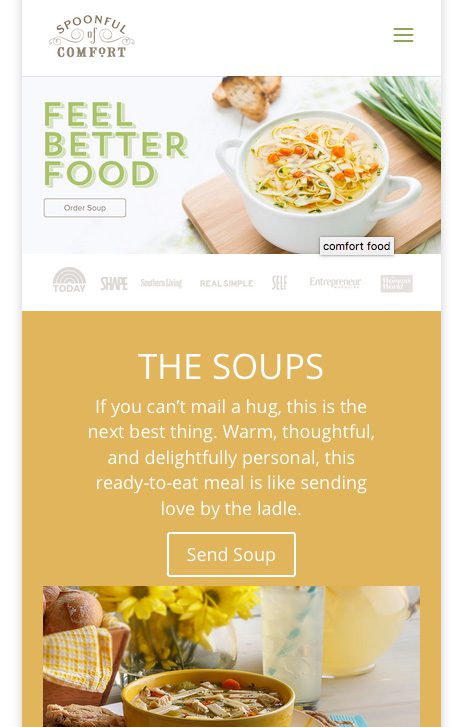 You can see that the entire page could not be viewed on a mobile device.
The menu was cut off
The value propositions were cut off
The call-to-action was cut off
The new design has no horizontal scrolling. The page design easily displays multiple opportunities for call-to-action to be taken. Value propositions are understood. Credibility images are in sight.
Product page design before – not mobile friendly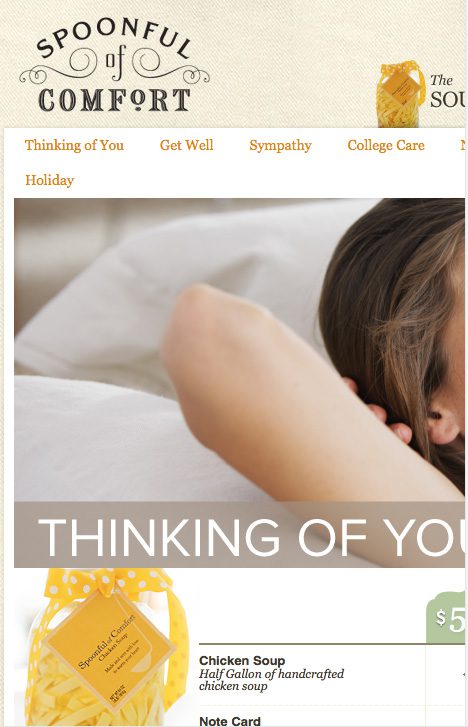 Product page design after – mobile friendly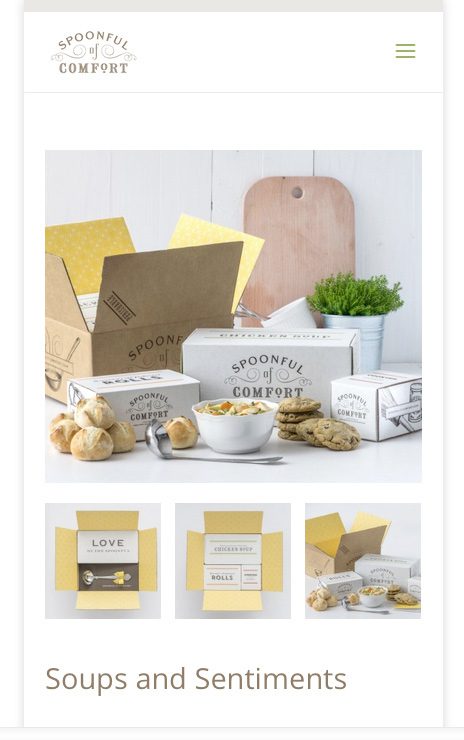 The same goes for the product details pages. Everything is easy to navigate and beautiful branding pictures are immediately presented.
Increased conversions since new website design launched.
By converting their website they not only received a boost in search engine rankings by mobile visitors, but their conversions increased greatly.
Last 7 days vs. prior 7 days
Organic transaction quantity up 7%
Organic conversion rate up 26%
2016 June vs 2015 June
Organic transaction quantity up 51%
Organic conversions up 51%
Referral transaction quantity up 534%
Referral conversions up 658%
Year-to-date 2016 vs prior period year-to-date
Organic transaction quantity up 7.49%
Organic conversions up 10.37%
Referral transaction quantity up 121%
Referral conversions up 1.37%