As sunny days approach, web designers will have more daylight to accomplish more projects. At Utah Sites, we think of summer as a web design marathon. Three months to power through and launch spectacular projects. To help you maximize summer productivity, I would like to share a few resources, most of which are free.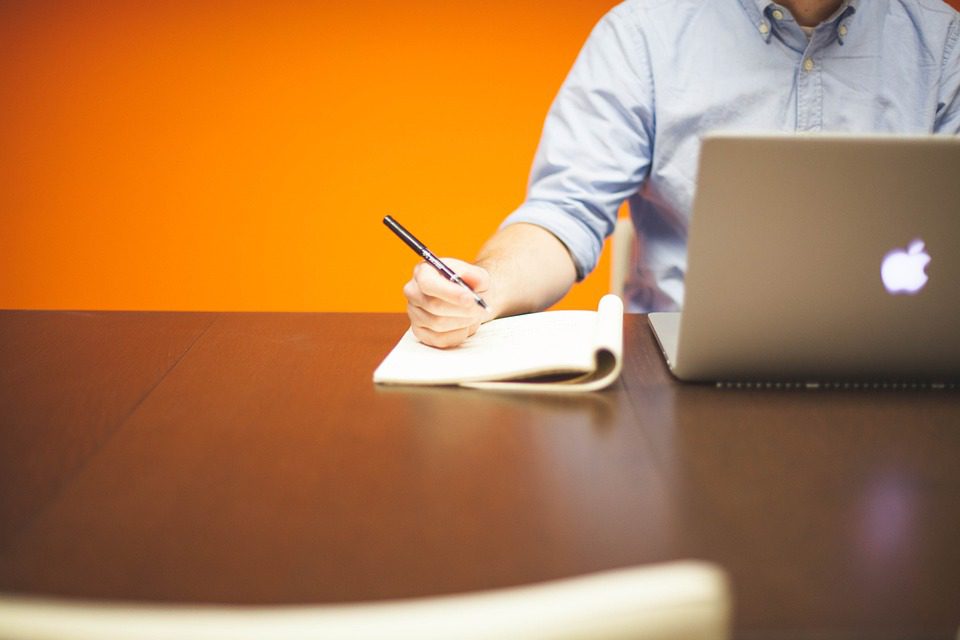 1. GIMPshop
A Photoshop alternative, GIMPshop raises the bar in graphic design by equipping you with Adobe-style interface and tools you won't find in other free image editors. It works with files in any format and has a superb quality of features. But unlike Photoshop, it's free.
2. Aptana Studio
If you're working on web development, Aptana is the go-to weapon. It is a powerful Integrated Development Environment (IDE) scripting engine and helps you do an excellent job in coding, previewing, editing, and debugging CSS, JavaScript, and HTML.
3. Dia
Creating diagrams has never been easier with Dia. Scriptable through Pytho, Dia is great for structuring various diagrams, flow charts, simple electrical circuits, and other entity relationship models. Also, it uses special objects that make the process faster and easier.
4. Inkscape
You may have heard of Inkscape because of its efficiency in vector illustration. It's also effective for mocking up layouts and crafting interface elements. It's an excellent alternative tool to Illustrator.
5. GetPaint.net
If you are a beginner and find Adobe Photoshop and GIMPshop too overwhelming, try getpaint.net. This tool is user-friendly and is free of excessive features that you just don't need yet as an amateur.