The last few years has seen a new style of designing websites. It is called responsive ("mobile friendly") web design. The reason for this is that web designs need to adapt and automatically resize themselves to display properly on mobile devices.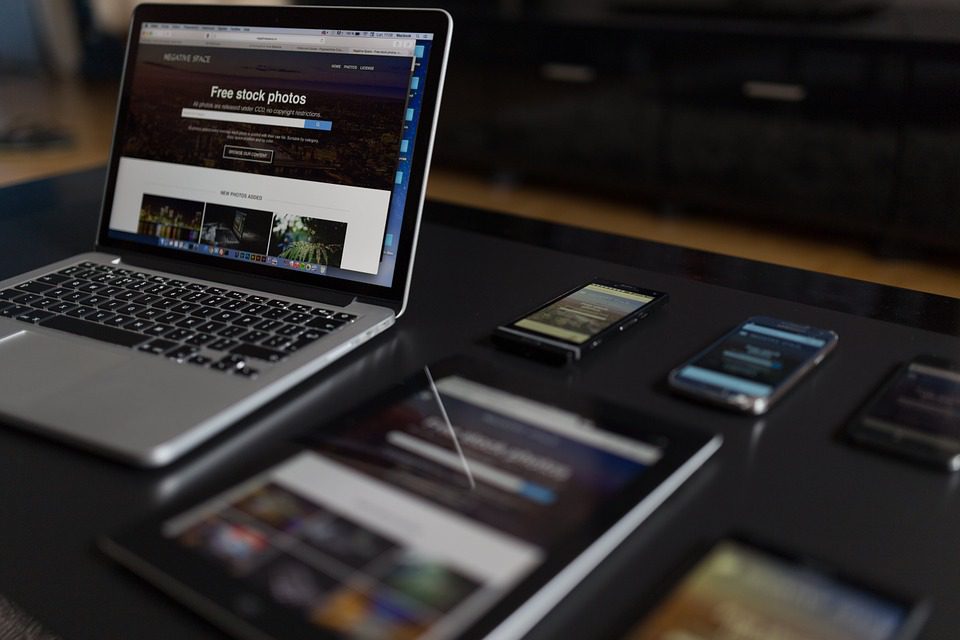 A website designed for several devices that will not sacrifice the quality of the experience of any particular user is the goal of responsive web design. The characteristics that define a good responsive web design include the following.
1. Dynamic dimensions or fluid grids. It is these two characteristics that help the website define its size and proportions. By understanding at what resolutions your website's elements should respond, you'll better be prepared to adjust your design accordingly. A website should be adaptable on both large screens and desktops, as well as small screens of smartphones and tablets.
2. Mouse interaction vs the touch of a mobile device. A responsive web design always considers the touch screen option for mobile devices. A mouse will always be available for computers and laptops, but what about phones? Not all things that can be selected by a mouse are highlighted by a touch of a finger. For this reason, a web design should be considerate of how users will have to interact on smaller screens.
3. Download speed and amount of graphics. Mobile devices may have fewer capabilities of handling graphics or slower speeds to download them. With this in mind, responsive web design incorporates fewer graphics on the interface to result in faster download times for mobile users.