Who can resist getting out of the office every once in a while and taking in nature? June 18th welcomes International Picnic Day, the perfect day to gather outdoors, eat delicious foods and have fun with each others' company. Especially for those of us in scenic Utah.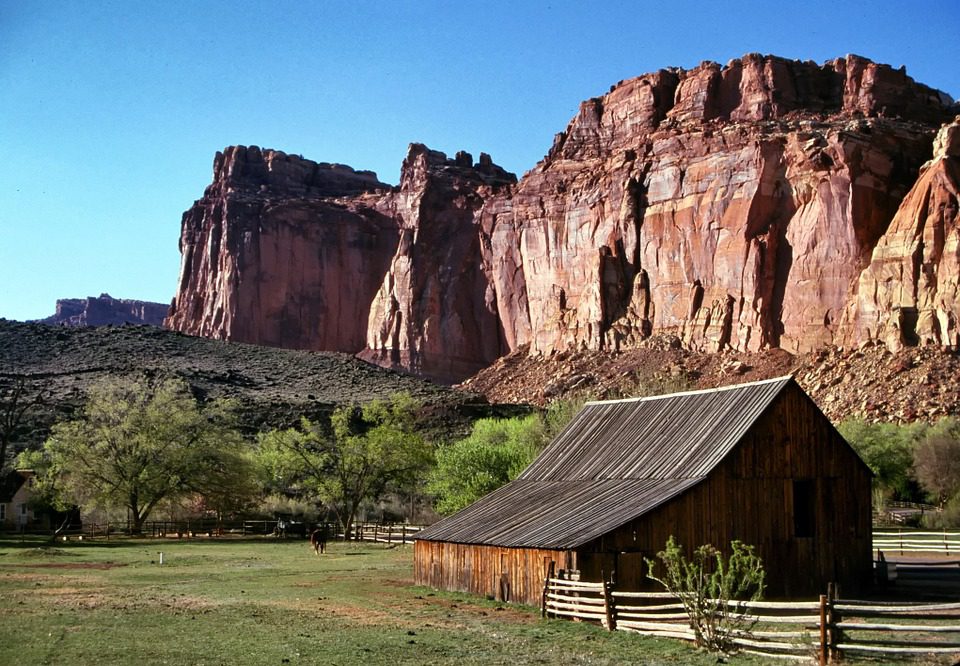 Even if International Picnic Day is an informal food holiday, it doesn't mean you have to limit yourself to ordinary picnic sites. To have the best picnic day, Utah offers lots of potential picnic sites for you. If you want to go to the lake or escape by the park with your family, friends, or co-workers, here are some wonderful picnic locations in Utah to check out.
1. Manila Discovery Park – it is located in 1550 N. 100 E., Pleasant Grove. The coolest thing that attracts many people to go to there is the Novell Science Discovery playground, the most artistic playground in Utah. It has walking paths, tennis courts and tons of tables, making it an ideal location for young and adults.
2. Liberty Park – the park is located at 700 E. 900 S., Salt Lake City. Liberty Park is an all-time favorite picnic location because it always offers something new to discover. Activities have included a folk art museum, paddle-boat lake, concerts, carnival rides and aviary. Prepare your blanket, foods, and a great book because you will have a great time at Liberty Park.
3. Heritage Park – located at 4425 W. Cedar Hills Dr in Cedar Hills, Utah, this park has a special shallow creek which makes it one of the best picnic site. The creek has beautiful trees, bushes, colorful flowers, and foliage, ideal for picture taking with family or friends. Heritage Park is ideal to escape hot days because you can find shade among the trees and you can cool off your feet in the refreshing water.
4. National Parks! With five National Parks in our state, Utah is the National Park Capitol of the US. Choose from such beauty as scenic Zion National Park or take in the hoodoos at Bryce Canyon National Park.
This list of customer-submitted park favorites is just a few of the many beautiful picnic destinations that Utah offers. Where is your favorite outdoor spot in Utah?